TechGates Enterprise Solutions.
"Our mission is to allow businesses to connect, communicate, and collaborate securely - worldwide. We are focused on making technology more simple, flexible, and accessible . Organizations that prefer IT to be functional, robust and flexible, but not overly complicated look to TechGates's unified collaboration, communications and security solutions."
About TechGates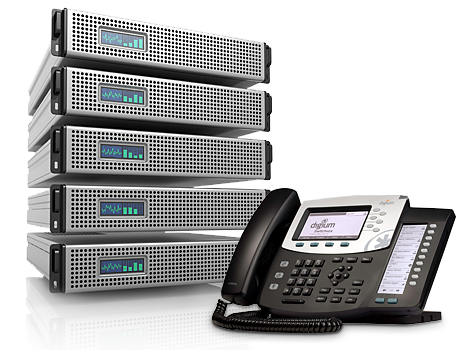 VOIP IP-PBX / Call center solutions
TechGates offering a Business Phone system designed to simplify voice communications. Using VoIP, and Streamline your business communication. it offers advanced phone features typically associated with enterprise phone systems for Very affordable pricing.
Learn More
TechGates offering a enterprise level firewall UTM firewall designed to protect businesses from a comprehensive range of invasive and crippling corporate network threats. Firewall's auto-updating security layer detects and prevents emerging threats automatically while providing network administrators with flexible user policy tools, complete bandwidth management and QoS control, detailed network monitoring, and IPsec VPN connectivity for desktops, mobile devices and multiple sites. TechGates firewall provides superior network protection and intelligence that is stable, secure, and above all, simple to manage.
Learn More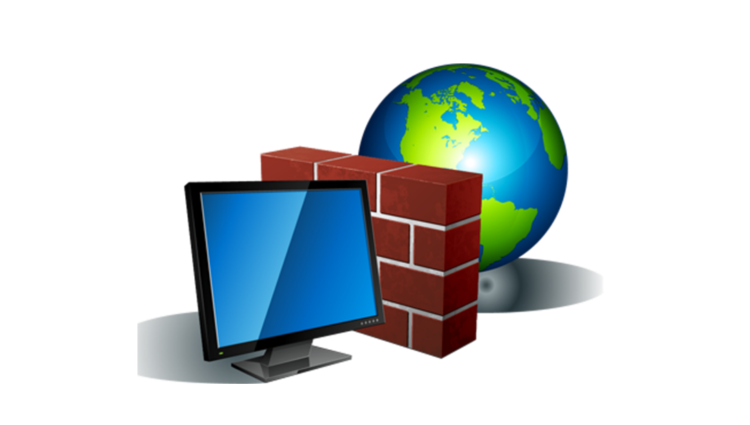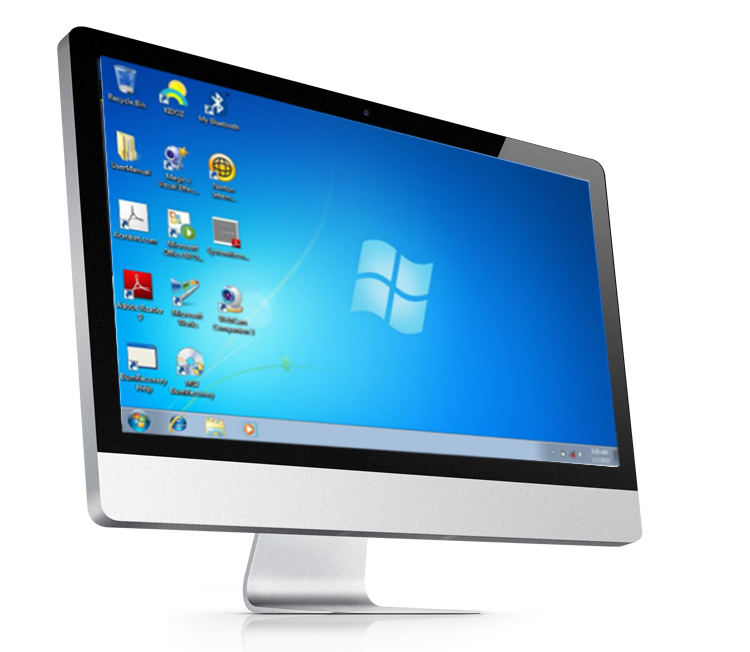 Virtual Desktop infrastructure
Virtualize Your IT Infrastructure. Virtualization enables today's X86 computers to run multiple operating systems and applications, making your infrastructure simpler and more efficient. Applications get deployed faster, performance and availability increase and operations become automated, resulting in IT that's easier to implement and less costly to own and manage.
Learn More
Why do you need to select TechGates as your IT infrastructure and service provider?
Get in touch with us. Our experienced team is happily waiting to hear from you.
Send us an Inquiry!