Running a busy call center can often be a difficult task. But Techgates provide extensive software that helps to easily manage call center tasks. The software lets you see detailed Call center activity in Real-time and as well as get the historical productive reports. The solution comes with the 2 aspects, 1 is Agent / Supervisor Real-time Operator panel and 2nd one is Advance Call Center Stats reports.
ACD (Automatic Call Distribution)
Multi-Level IVR
Customized Call Queues
Agent and Team Voicemail
Real-Time Metrics
Historical Reporting
Agent / Supervisor Real-time Operator panel.
The panel lets you see detailed Call center activity in Real-time, like who is talking and to whom, call durations, held calls, queued calls, etc. It lets you control your phone and perform transfers, launch call spying and whisper, monitor queue activity and more. All from your web browser, without the need to install anything on the client side. It can show any number of lines per phone and held call status, so you can see exactly what is going on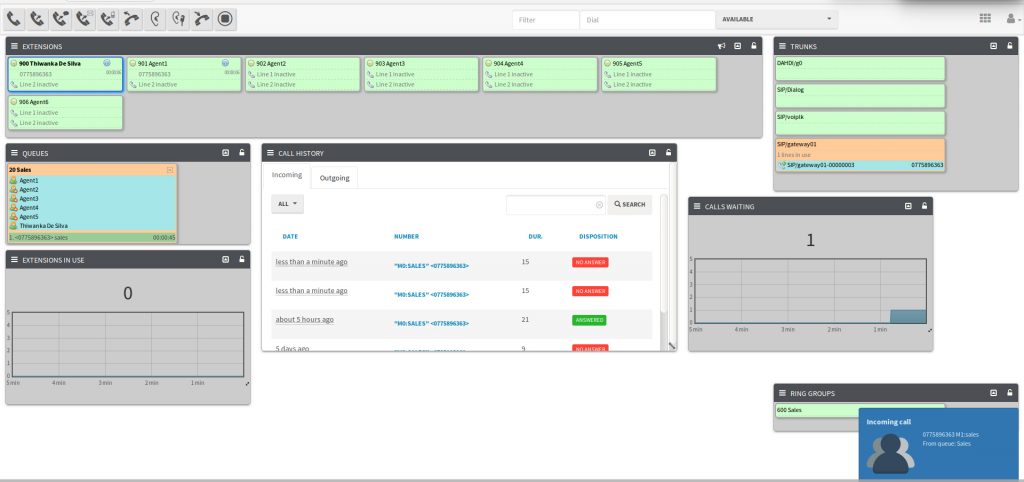 Developed with a receptionist in mind. All actions are available within two clicks of the mouse.
See who is available or not.
Transfer directly to destination extension, voicemail or external numbers.
Ability to pickup ringing phones.
Manage and visualize parked calls.

extensions).
Realtime search and filter of extensions (great for big companies with hunderds of

For call center supervisors
Not only you can see extension status, but also a quick glimpse of queues.
See agents logged into a queue.
See agent status (paused, logged off, invalid).
See every call waiting on the queue with its timer.
Manage agents: add, remove or pause queue members.
Filter extension list to only queue members with one click.
Spy or whisper to your agents.
Initiate call recording to disk.

You do not need to be a receptionist or run a call center to take advantage of features, as it lets
you control your own calls even before you pick them up!
Call notifications (callerid number and name, call from queue).
Directory integration, live search or dial to any typed number.
Call control: transfer out, hangup, pickup, etc.
Conference Control: lock, invite, kick & mute, talk detection.

daemons.
IM Chat: Instant Messaging and Notes integrated, no need for extra software or
Voicemail Explorer: lets you browse and hear your voicemail right from your browser.
Advance Call Center Stats reports.
Advance Call Center Stats will let you run reports over your call center activity, like how many calls were abandoned, how many answered, by whom, call durations, wait times, call distribution per day, week, month, hour, queue, day of week, agent session times, pause durations, etc. Includes a search facility, a realtime view where you can also pause/unapuse or remove members from queues, integration with recordings so you can download/listen to queue call recordings. All from your web browser, without the need to install anything on the client side.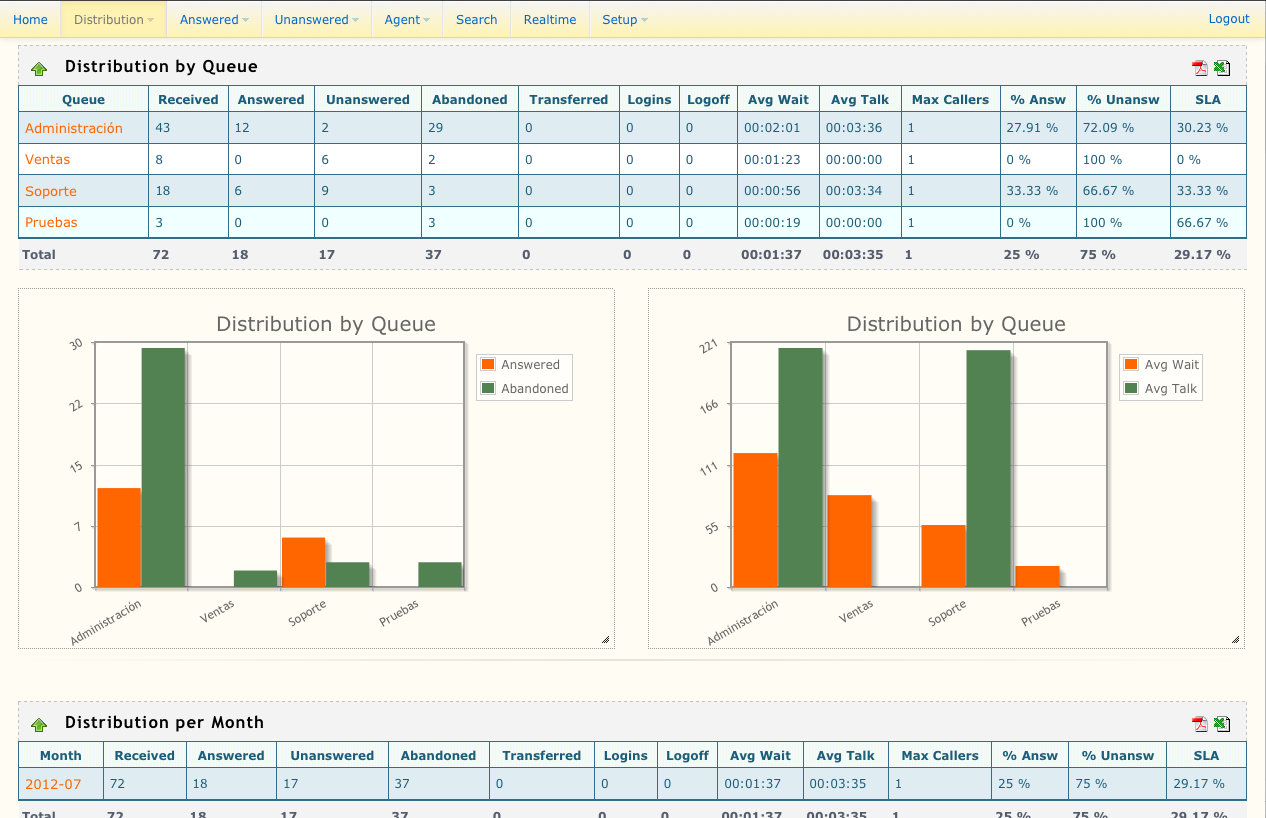 The following reports are integrated with Call Center Stats

detailed report and name, call from queue.
Distribution: by queue, by month, by week, by day, by week day, by hour, by URL, and a

transferred calls, and a detailed report.
Answered Calls: by queue, by wait time, hold time, by agent, by disconnection cause, by duration,
Answered and Unanswered Service Level Reports.
Unanswered Calls: by queue, by disconnection cause, by URL and a detailed report.

Paused Report and Session Report and many more!
Agent Availability, Sessions and Pause Durations, Call Dispositions, and a Detailed
While browsing grids you will see queue events and detailed information about each step in a
queue call flow. Some of the fields vary in meaning depending on the event involved. We added
inline help to these reports so you can understand the data in an easier way. Just place the
mouse over those fields and a tooltip will appear explaining each one.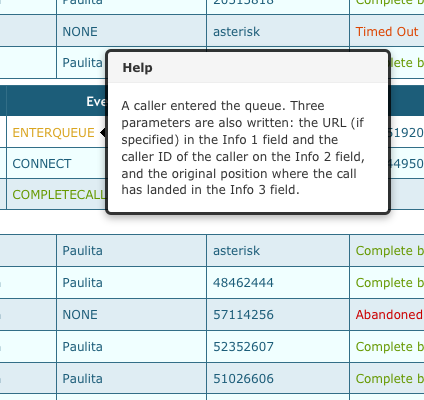 Charts are being displayed using HTML5 and Javascript (no need for Adobe Flash player). Mouse
over each bar on a chart to see its information in detail.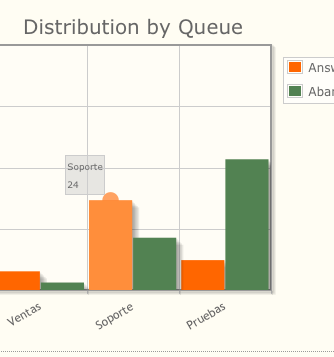 Are you looking for a specific call? A search form will show a quick result from your query. You
can search by CallerId, Agent, Queue, Call Duration, unique id and Date Ranges.
Each grid shown has its own export icon that will let you download the viewed information in
PDF file or CSV (comma separated values) for Excel compatible spreadsheets. PDF files are
colorfull for better understanding. CSV files allows to work with cells and perform any
calculation you want.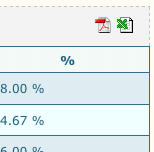 The results grouped in each grid can be viewed in details just clicking into its linked item. A drill-
down grid will appear showing the calls in details with pbx Events and other relevant
information like caller-id, agent, timing information, etc.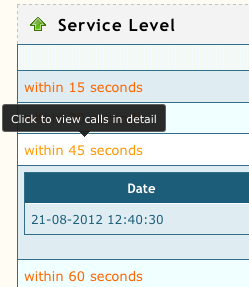 You can record all the calls connected and this tool will show them on each detailed record. The actions will let you listen with a
simple but functional player or download as a file.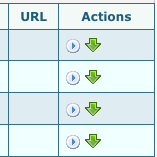 User management tool allows to create, modify or delete as many users as you need. You can
assign different roles to each user and define which queue or agent can be audited per role or
even per user..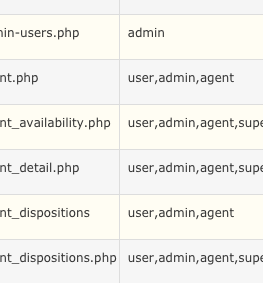 Scheduled Reports & Alarms
A new tool allows you to select multiple reports and send them via email in specific days and
hours. Includes an notification tool that will inform to the given email/s when a specified
variable inside a report has been exceeded a given value.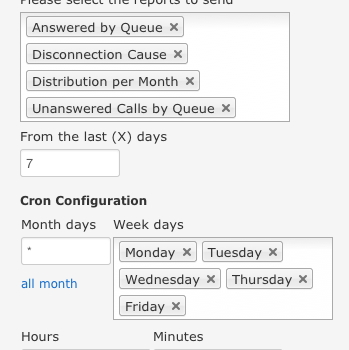 All Key benefits of Call center suite :
Reduce the complexity
Easy management
Productivity improvement
Crystal clear evidence
Scalability