Ultimate Hotel & Office Smart WIFI solution
Comfast is the brand which deliver high quality and robust enterprise grade access points at a low cost.!

Techgates is offering ultimate Hotel & Office Smart WIFI solution with Comfast. Techgates provides customize, scalable and robust wifi solution match according to your property. Our WIFI experts will design the solution to maximize the wifi coverage across the property. Comfast is a High quality enterprise grade high end access points manufacture which is alternative to Ruckus and CISCO. Comfast has range of wireless products such as indoor and outdoor enterprise grade access points. All our comfast indoor WIFI access points are ceiling and wall mountable which provide long range of wifi coverage. All access points are powered by universal standard POE.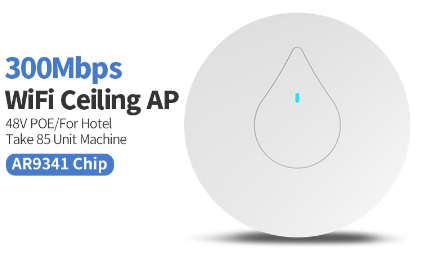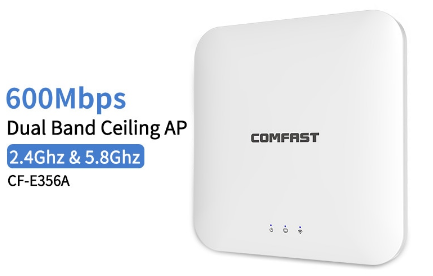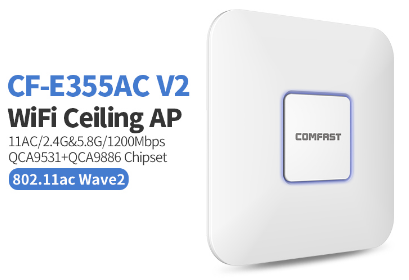 High speed Ceiling mount WIFI Access Points starting speed from 300Mbps up to 2200Mbps and accommodate High concurrent users. These access points has long range high again antennas to deliver buffer-less video and data stream.
Prices are starting from 19,900/=
Comfast High power long rage IP65 Dustproof and Water proof wifi Access points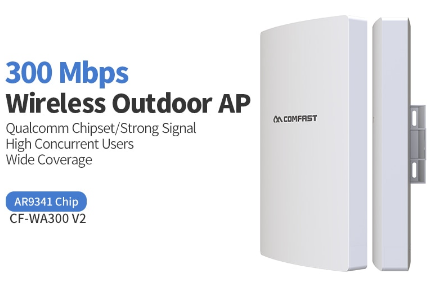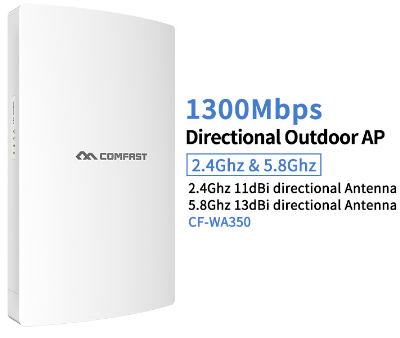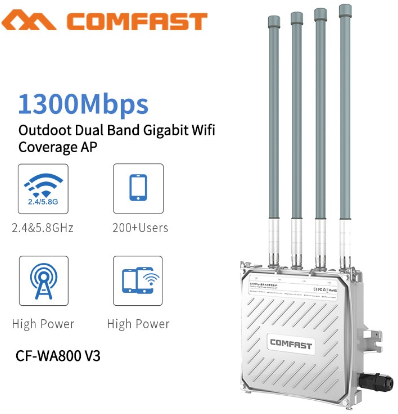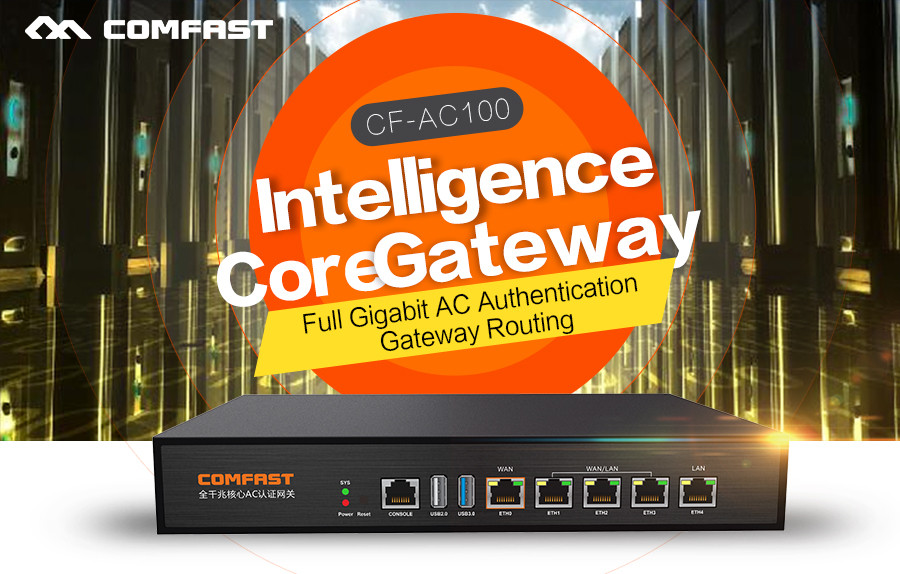 Comfast Intelligent Core gateway controller use to manage your all your WIFI Access points centrally and Enable wireless roaming. It also allows administrator to Optimize the bandwidth and traffic control among users and APS.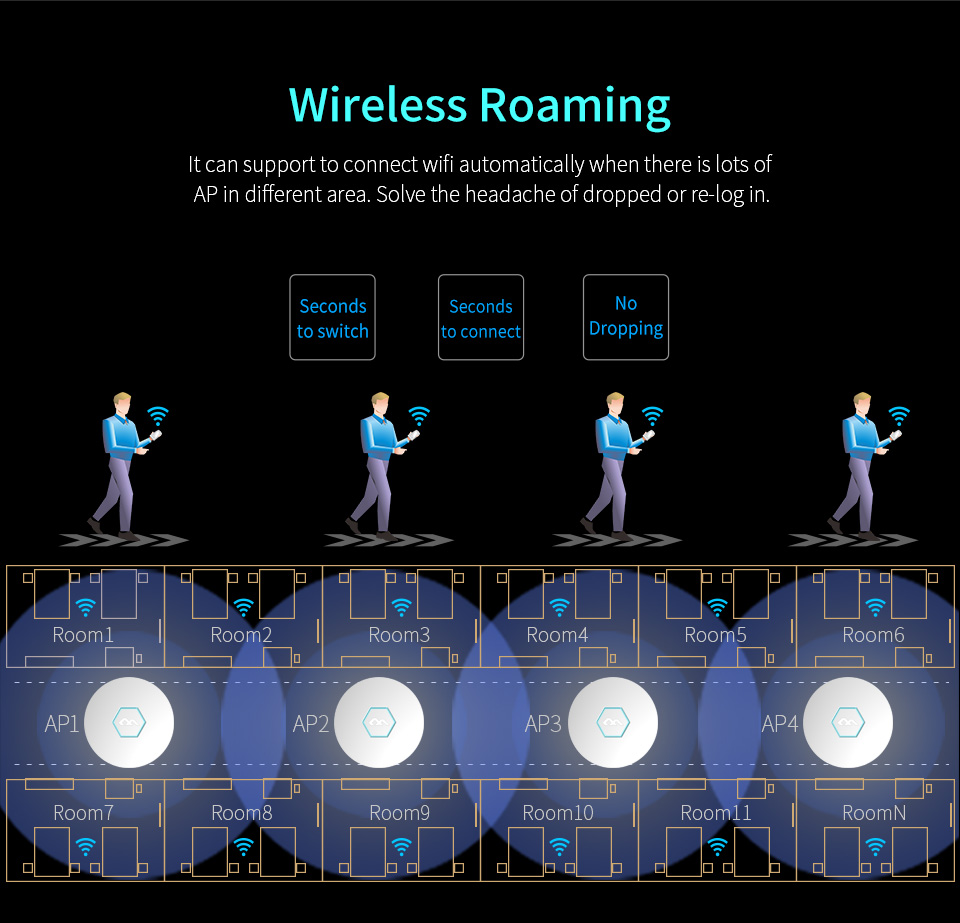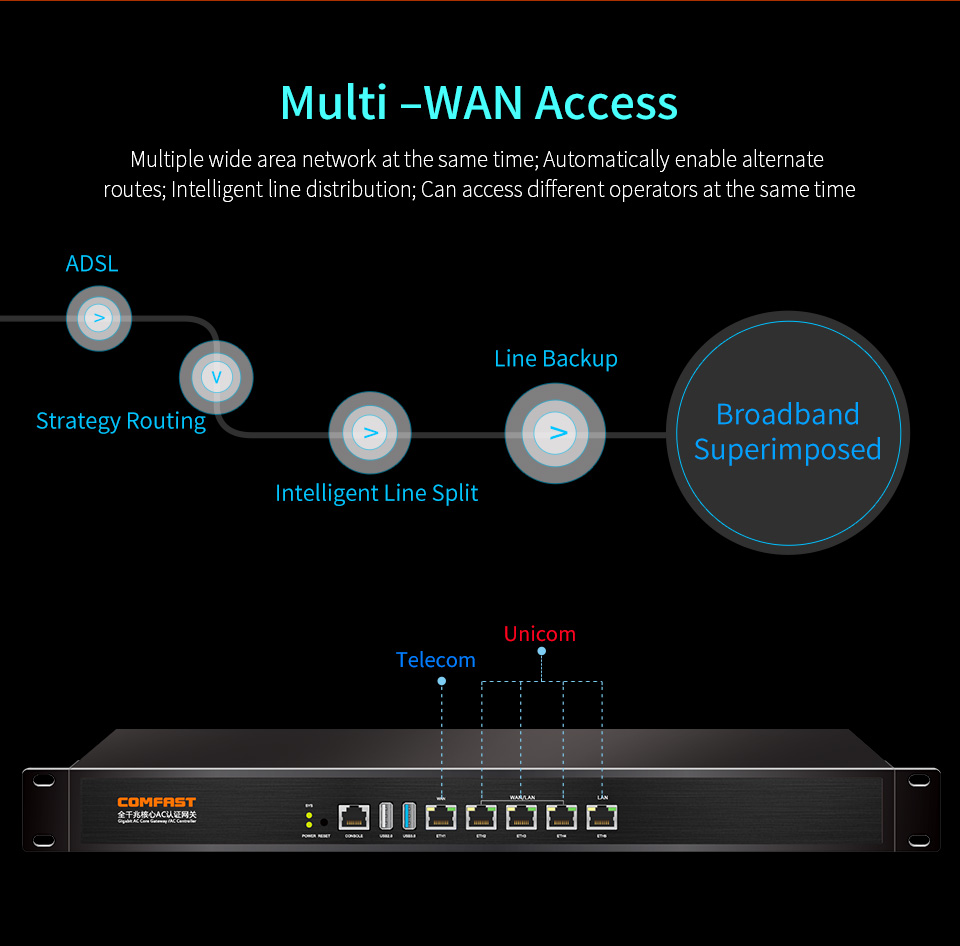 Contact Us for Pricing:
Tel – 0114 813 513
Email – sales@techgates.lk