Work from home, work from anywhere, take your business phone on the go.
PBX & Call Center as a service
Cloud based PXB & Call Center is a voice communication platform which is delivered as a hosted service. This is an ideal solution for company who needs to setup their call center or PBX instantly and efficiently. With Techgates's Manage Cloud Hosted PBX & Call Center, companies can take out burden of having expensive on premises Call Center or PABX system. Business can avoid upfront investments and huge maintenance costs. Cloud Hosted platform facility to connect agents from multiple locations or employees can access their office extensions from anywhere with its cross platform supported devices like IP Phone, Windows, MAC, Android and IOS without using any complicated VPN or dedicated internet connection.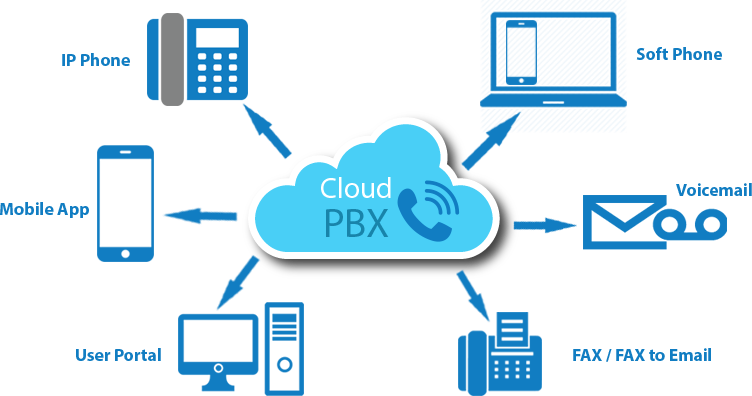 Reducing cost is one of the key factor in Cloud Hosted PBX & Call Center. Companies does not have to invest in complicated expensive hardware, hire expert people to maintain it or signed up for expensive maintenance contract with vendors. Low monthly rental packages with extremely low local and international call rates. Ideal solution for startups, small and medium size business.
Nowadays most talk about technological topic is the remote accessibility. People often require to work from remotely under unavoidable circumstances. Engineers are coming up with different type of solutions to keep you connected with your office, but when it comes to access your office extension or Call Center System remotely? Well it's little complicated if you are having an on premises hardware System. Complex configurations are involved, lack of support of cross platform devices. Well you can't bring your office Desk phone to home, but your Smart phone or lap top? Sure they do. Your Call Center system or office extension on our cloud platform can be access from anywhere with multi-platform devices IP Phone, Windows, Mac, Android and IOS.
Scalability is something unique in Cloud PABX & Call Center systems which doesn't available in on premises hardware PBX systems. The ability to upgrade as the business grows. Adding more agents, extensions, numbers, channels are easy and instant and it's pay as you grow. This is totally hassle free solution when comparing to adding more lines to your Hardware PBX, adding more extensions, more call center agents which require to upgrade hardware and licenses, experts help and more provisioning time.
Reliability and uptime are the utmost priority in a business. And that is why exactly you must move to a Cloud PBX & Call Center instead of Hardware System. Cloud PBX & Call Center is operating in a High Tech Data center with redundancy backup power with redundancy hardware and redundancy fiber internet. Disaster recovery procedures are in place and tested. Uptime and data protection are guaranteed.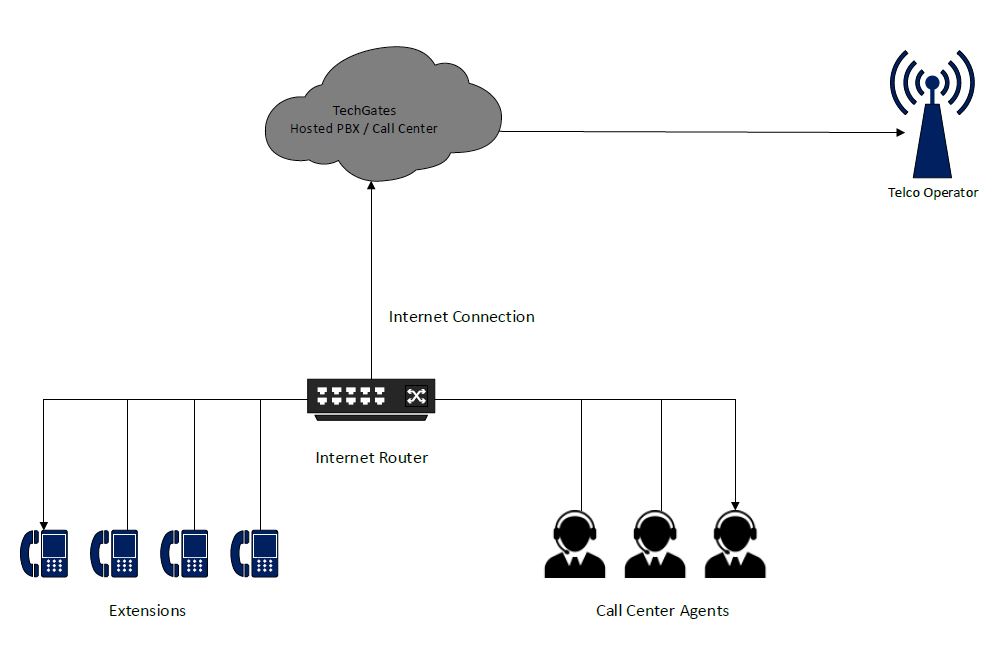 Enterprise Grade Rich features
| Feature | Cloud Call Center | Cloud PBX |
| --- | --- | --- |
| IVR (Automated Voice Menus) | | |
| Call queues | | |
| Ring Groups | | |
| Call Forwarding | | |
| Call Recording | | |
| Voice Mail | | |
| Customizable Music on Hold | | |
| Time and Calendar Based Call routing | | |
| Audio / Video Conferencing | | |
| Standard Call Reporting | | |
| Call Center Agent Supervision / Live Call Monitoring / Agent & Supervisor Panel | | |
| Advance Call Center Statistics Reports | | |
| CRM (Additional Cost included) | | |
Call Recordings are securely stored in our servers with 6months retention period.
Standard call reporting includes several types of reports: Inbound calls per extension, Outbound calls per extension, Detailed call report per extension and Distribution reports and usage pattern.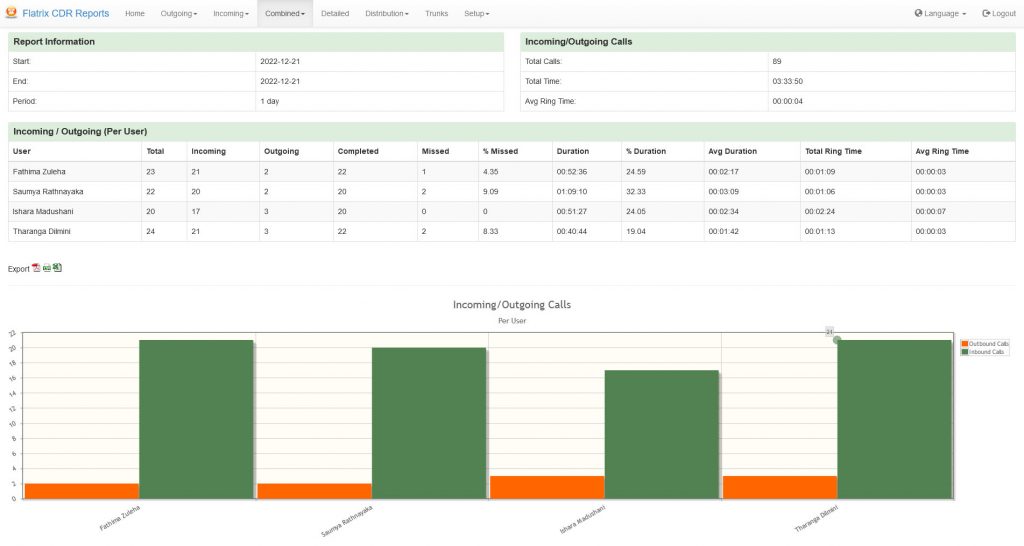 Call Center Agent Supervision / Live Call Monitoring / Agent & Supervisor Panel
Monitor agent's activities in Real-Time, live call duration, monitor and manage call queues, call transfers, agents can manage their breaks, spying and whisper.
Advance Call Center Statistics Reports
Advance Call Center Stats will let you run reports over your call center activities, like how many calls were answered, how many were abandon, by whom, call duration, wait times, SLAS, call distribution per day, week, month, hour, call queues, day of week, agent session times, pause durations and agent performance reports.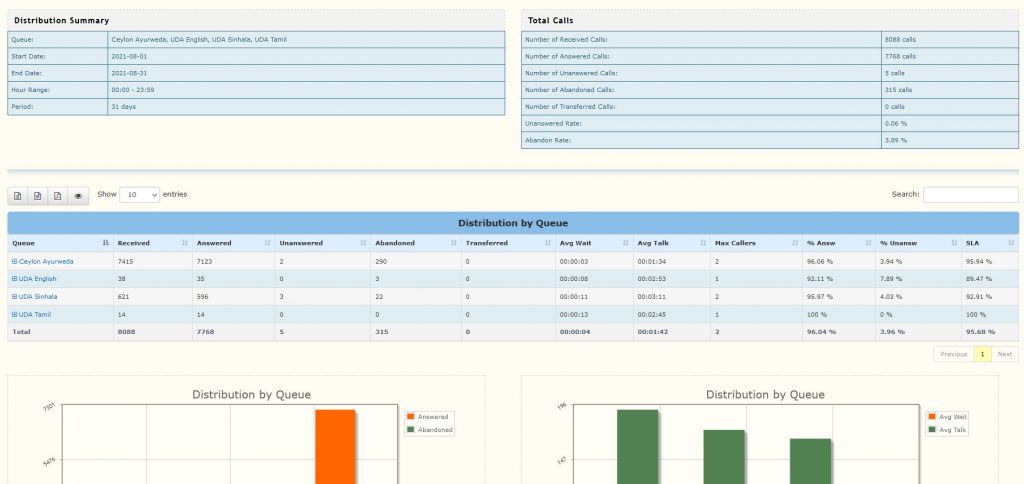 CRM (Customer Relationship Management)
Collecting customer information, lead generation and escalation, complaint handling, instantly identify existing customers with caller popups, generate customize reports based on contacts, leads and complaints.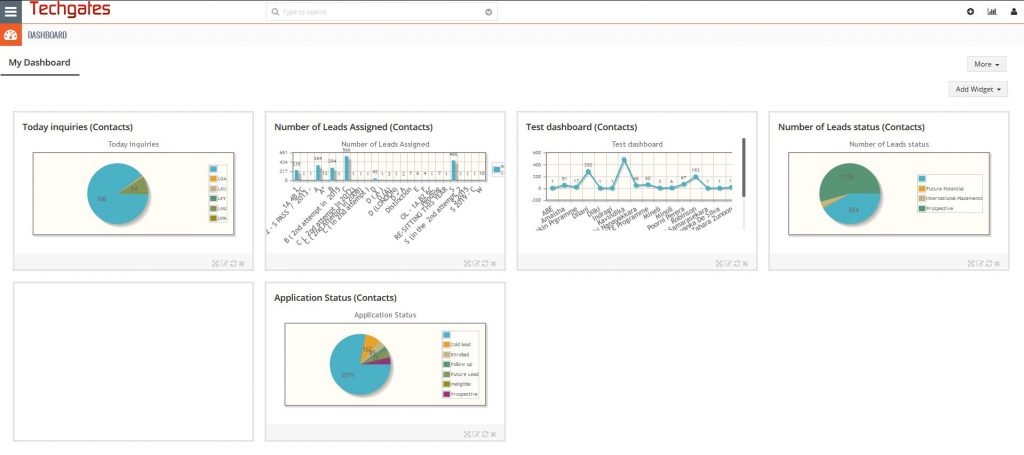 Support working from anywhere
Affordable monthly pricing
Why you should move to a cloud Hosted PBX or Call Center?
No upfront investments
No maintenance costs
Anywhere Accessible
Enterprise Grade Features
Scalability
Reliability