Networking and Server Solutions
We Specialized in Enterprise Networking with Industrial Standard equipments and methods to meet the customer demand. How large or small your organization is not a concern as we have very affordable and flexible solutions.We use Enterprise level CAT6, CAT5 cabling Standards, Robust Servers, server Hardware and internationally recognized Routers and Switches.
Latest Virtualization technology has used in Server environment to reduce the extra hardware and maintenance cost and simplify provisioning, trouble shooting and easy accessibility. Servers will be deploy with up-to date operating systems(Windows / Linux).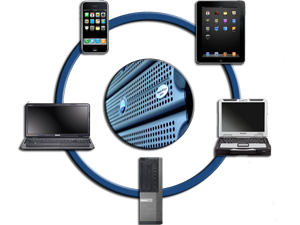 Robust and Disaster Recovery
Many organizations today do not have adequate disaster recovery (DR) protection for their applications. In most cases, disaster recovery is perceived as too expensive, complex and unreliable for any but the most mission-critical applications.
Disaster recovery is a form of insurance to protect your IT assets when a disaster strikes. Just like good insurance, the best disaster recovery should provide great protection, with minimum hassle, at the lowest possible cost. TechGates provides the most reliable, cost-effective and simplified disaster protection for all desktops, servers.
With TechGates Robust recovery solutions, your organizations can effectively meet core requirements for disaster recovery.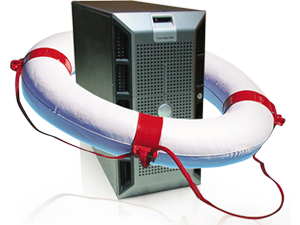 Wired and Wireless Networking
Site to Site Networking
Firewall and VPN
Linux and Windows Server Deployment
Webservers, Mail Servers, DHCP, DNS, Active Directory deployment
Virtualization with VMware
VPS (Virtual Private Servers)
Network Storage Servers (With RAID 10)
Backup Servers and data backup solutions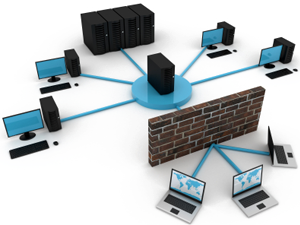 Better Optimized Network
Gigabit Networking
Robust Servers and Hardware
Latest Operating systems and applications
Virtualization and Open-source
Multiple sites Networking
Fast deployment
Affordable Pricing