TechGates is 1# IP-PBX vendor in sri lanka exclusively brings Flatrix-PBX the IP-PBX system and call center platform.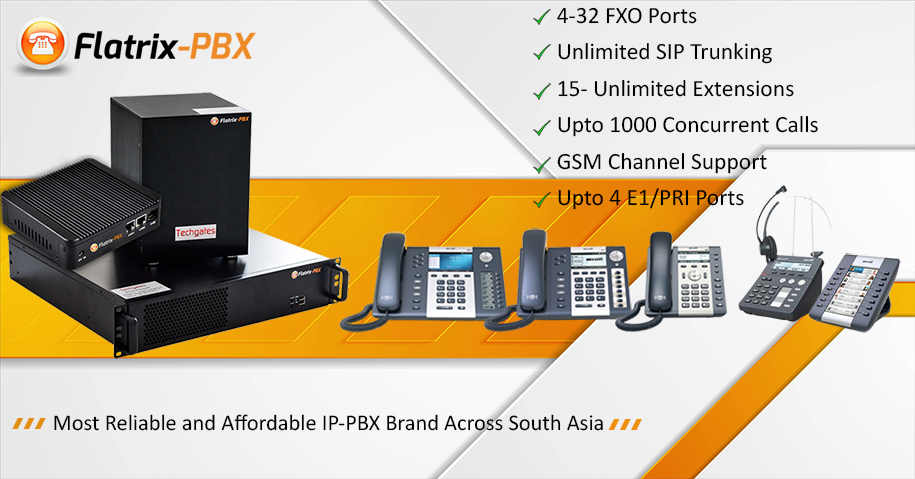 Your Unified Communication Partner Flatrix-PBX UCSM & Flatrix-PBX UCE Series, A state of art IP-PBX System that 100% developed and own by Techgates and also trusted by over 250 enterprises in Sri Lanka & overseas. Flatrix-PBX is proven to be the most robust & reliable IP-PBX System which offers vast number of enterprise grade feature sets. The Flatrix-PBX is developed based on Asterisk, the leading IP PBX and Call Center platform in the USA and it is the fastest growing IP telephony platform in Australia.
A business phone system designed to simplify voice communications. Using VoIP, it offers advanced phone features typically associated with enterprise phone systems including call conference, Automated Voice menus, call forwarding, call recording, ring groups, Music on Hold, voicemail to email, fax support, and call queues. Flatrix-PBX supports Softphone app for Apple iOS and Android mobile devices lets users take their office phone on-the-go.
Since Flatrix-PBX utilizes your existing data network with the industry standard SIP (Session Initiation Protocol) and dual Ethernet IP Phones to transmit and manage calls, management of the phone system has now shifted from a phone expert to the IT administrator. It has an intuitive web interface so that previously expensive basic and common tasks like adding/changing/deleting office phone extensions can be done quickly and without expert help. It's now much more practical and affordable for a small business to sound big.

TechGates exclusively introducing unified Wireless communication system for modern Offices and Hotels. Avoid hassle of doing cabling and keep uniqueness of your property. Flatrix Wireless PBX system can work with any standard WIFI access point or router available on the market. Techgates also can provide enterprise grade access points that can capable of handling voice and data at high transmission data rate with high concurrent users .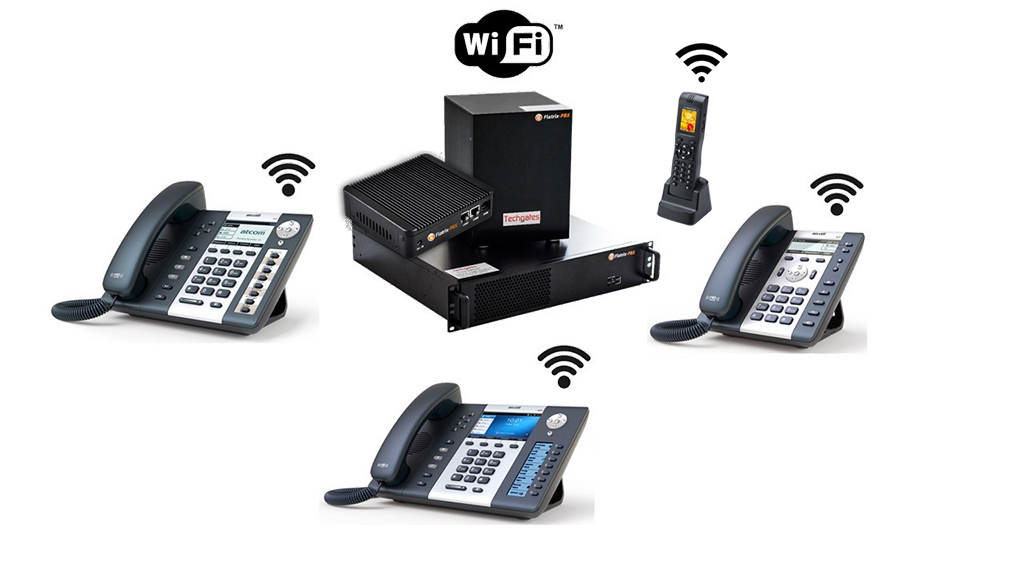 Support up to 32 CO lines (PSTN)
Support up to 8 GSM Ports
Unlimited SIP Trunking
Browser based operator console
Auto Attend(IVR)
Call Forwarding
Call Recording
Visual Voice-mail
Voice-mail to E-mail
Fax to E-mail
Music on Hold
Personal Call Rules (Follow me)
Audio / Video Conference
Ring Groups
Call queues
Call Center Suite
Unlimited Extensions
CRM Integration
Instant messaging
Call Reporting
Remote Extensions over the internet
Latest SIP Technology support
Web based Remote Administration
Backup to the Cloud Via FTP
Some Features at a Glance
Browser based operator console.
Browser Base operator Console is eliminating the need of having huge BLF key phone. This is a more convenient and interactive alternative for a operator phone. This operator console is a 100% browser based which support any modern web browser no required additional software to be installed. This gives following advantages to the operator.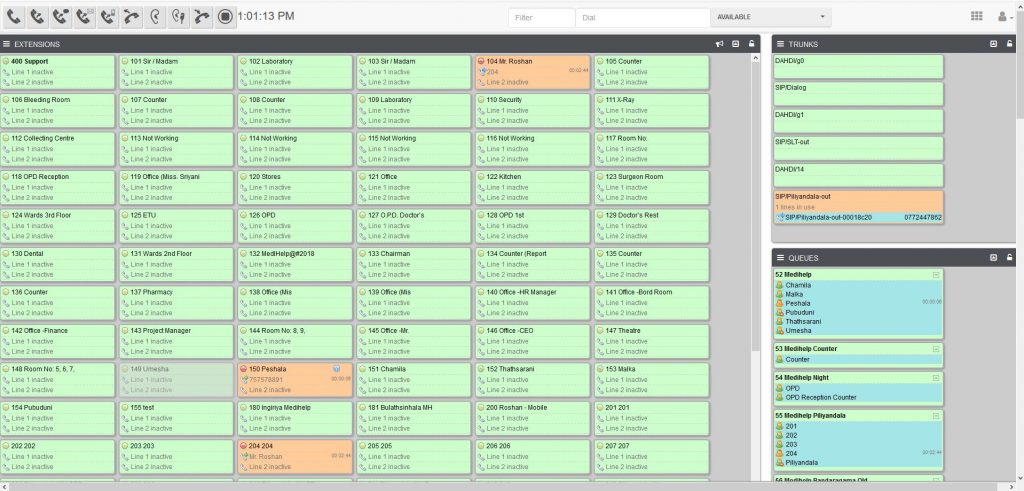 See all the available extension in the organization and their statues
Transfer between extensions
Pickup ringing phones
Ability to see call flow in real time
Originating call
Initiate call conference
Call parking
Using FlatrixStandard CDR Reporting Panel administrator can check all the incoming, outgoing, call status and recording as well.
There are enormous criteria's to generate custom reports.
Export to PDF and EXCEL.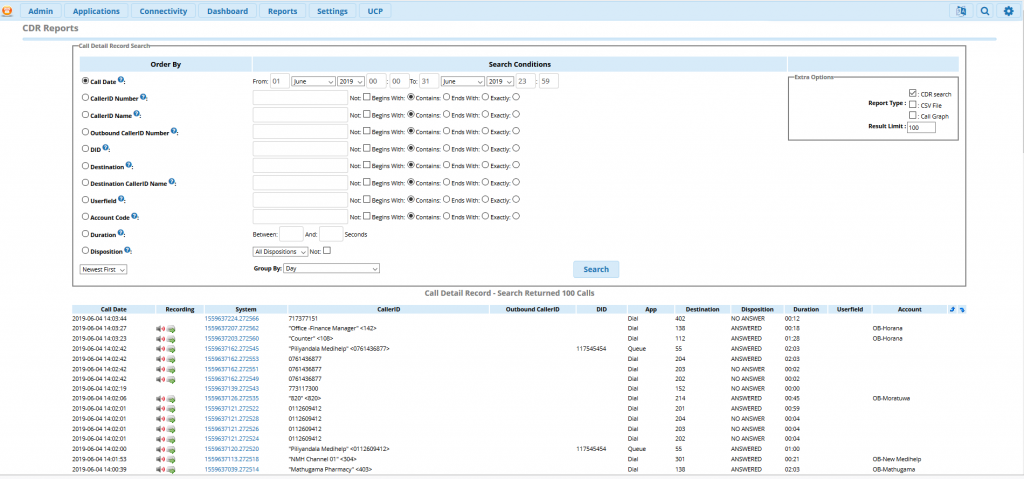 Advance CDR Reporting Module
Following Reports are integrated in advance CDR Report.
Inbound calls per extension
Outbound calls per extension
Detailed call report per extension
Distribution reports and usage pattern
Trunk usage
Reports by group
Call tariffs
Agent / Supervisor Call reporting and user control panel

extension settings.
Individual users can check their CDR,call recordings,voicemail and change

settings on multiple extensions.
Also supervisor can check CDR,call recordings, voicemail and change extension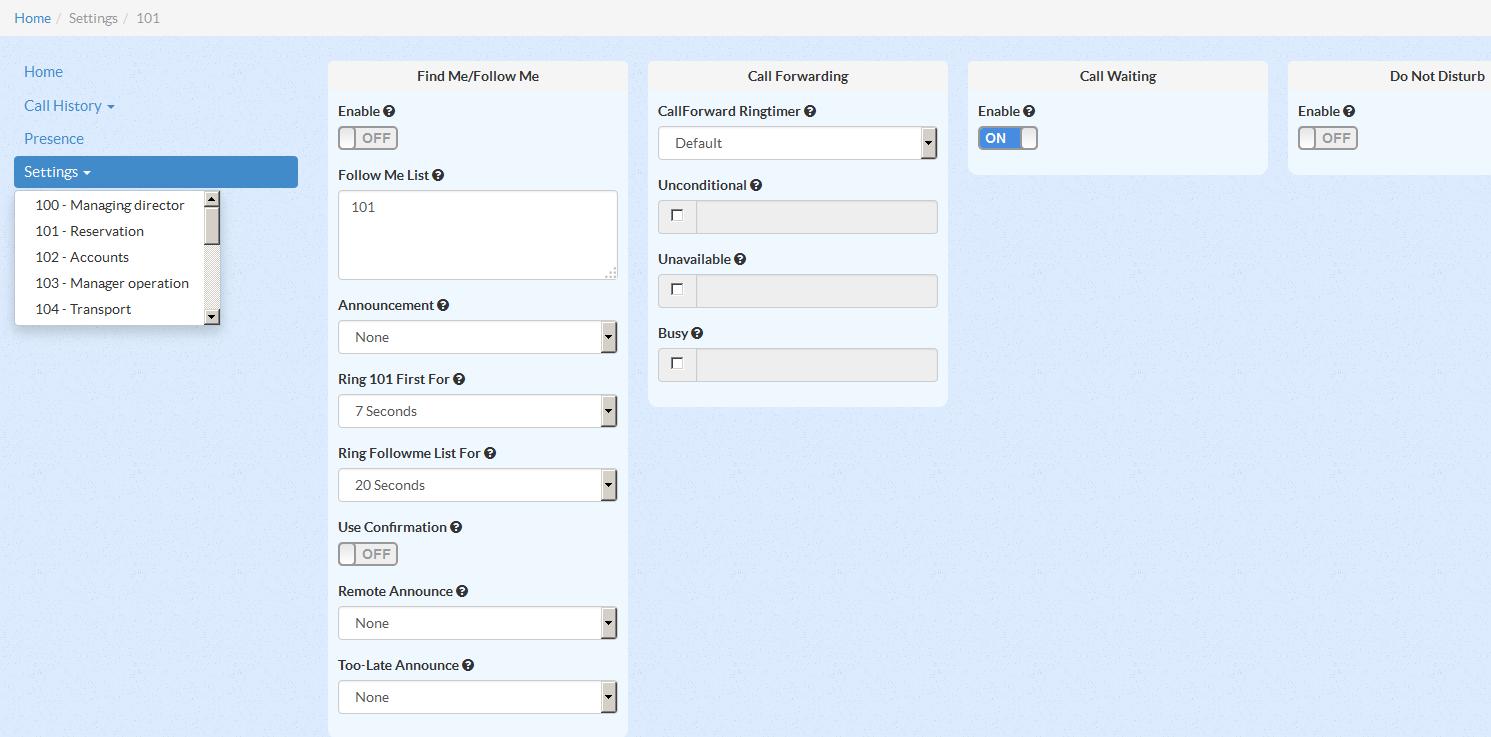 Let IP-PBX to follow your when you are not near by extension.
If extension not answered or busy, Programmed follow me list will be called according to the order. Follow me could be an extension in outside of the PBX connecting via over the internet or could be a another Mobile or Land-line number.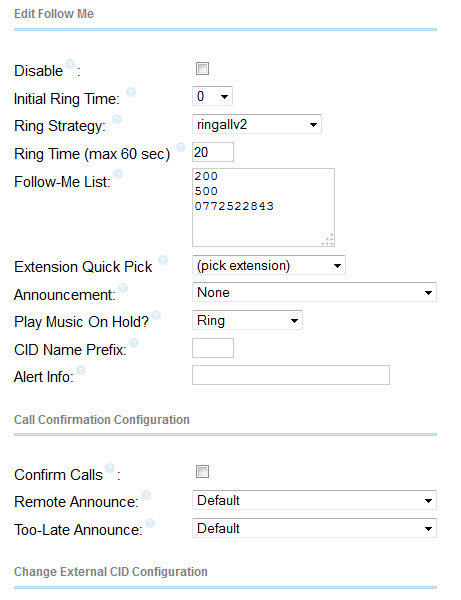 Take Your Business phone with you,
Our VOIP Solution allows you to take your business phone with you wherever you go. Can make calls when you are at home or even when you are traveling over the internet across a variety of devices. When you are calling from outside of your organization but still customers can see your business number just like you are in the office.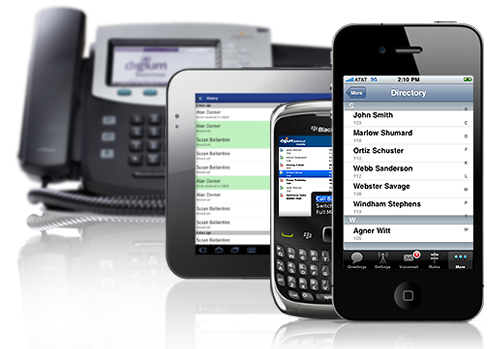 Use a Soft-Phone(Software phone) instead of using Hardware phones. This will gives a lot more convenient and fully detailed(Call logs= received, miss, dialed) environment to the user.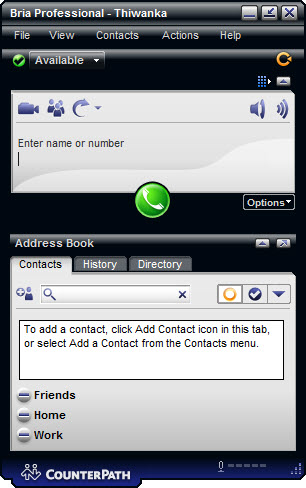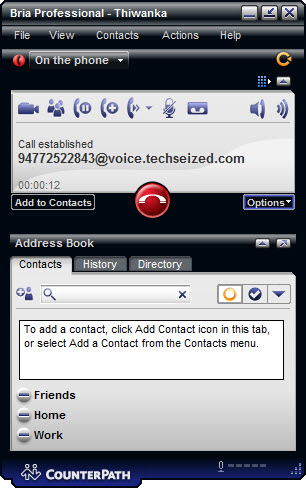 Smart Phone APP (Android)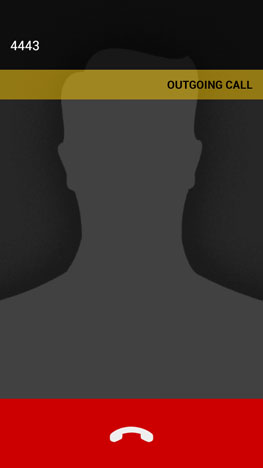 IVR (Interactive Voice Response)
Interactive Voice Response (IVR) help companies to save money by eliminating manual representative's task. Telephone operators job will do by the IP-PBX. Our VOIP solution make it easy to build IVR applications that respond to a tone input from the caller.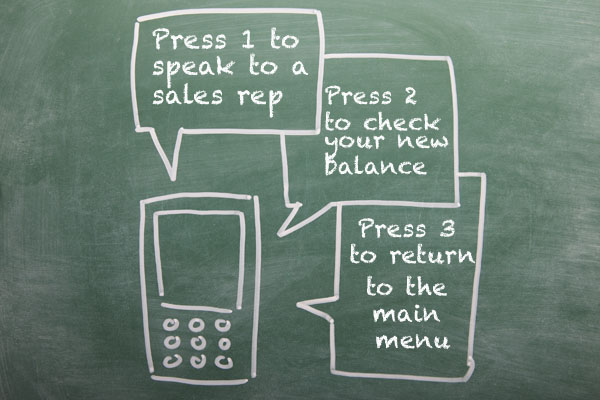 Flatrix-PBX Hardware Appliances
All Key benefits of VOIP :
Reduce extra mobile bill cost
Eliminating manual representative's tasks
Everything will be logged
High call quality
Availability of listen to the previous recorded calls
Affordable Pricing