Entry-level and Executive level high quality business IP Phones
Wireless ad Wired IP phones. TechGates brings you the  latest Entry level and High end business class wifi IP phones

ATCOM series IP Phone is a multi-access network, easy to deploy and operate desktop
office phone for enterprise users, which features excellent sound quality, elegant and
smart design. It supports 2 – 6 SIP accounts, which combines economical, practical and
excellent performance dual advantage in one. Specially designed for business office,                                                suitable for enterprise unified communications.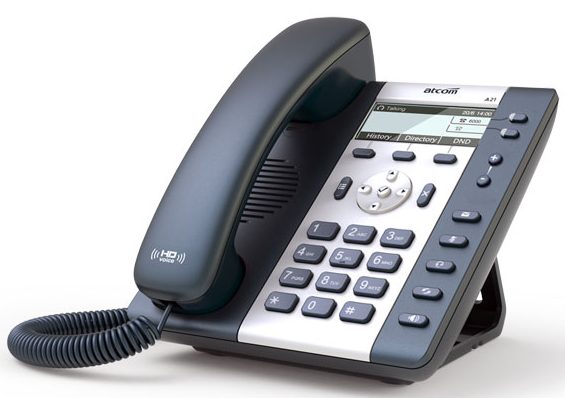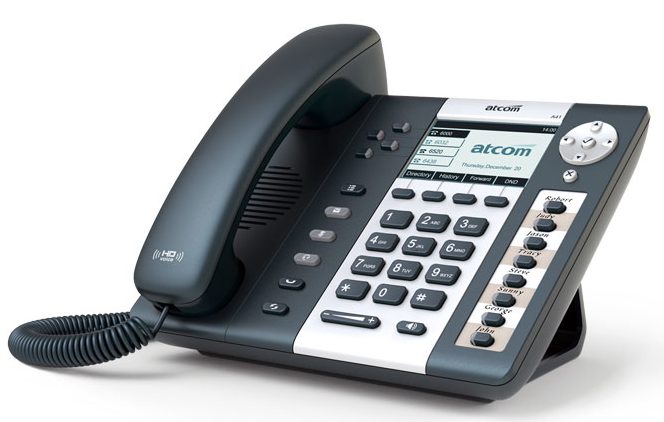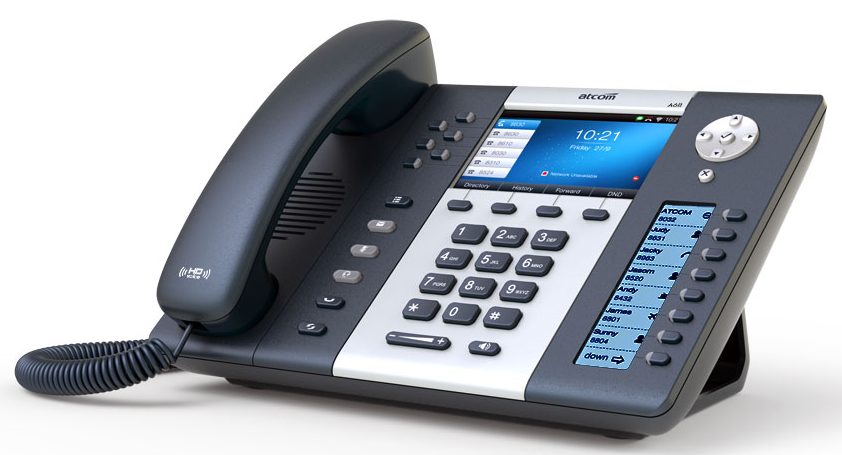 TechGates provides World's leading IP phones brands such as Atcom, Cisco,LinkSys Polycom and Grand Stream at extremely lower cost. All phones are SIP compatible and comes with Techgates exclusive 1 Year warranty. All phones are comes with 2 port Ethernet switch which doesn't require any additional cabling for ip phones, you can use the same RJ45 cables for both PC and phone.
Exclusive offers are available when buying with our IP-PBX system and for large quantities.